In May 2017, I visited the facility for my regular medication. I listened to Sylvia (Research Assistant) give a talk on a programme for food security and HIV/AIDS. As she continued in her discussion I felt that she was talking about me. I was not very consistent in taking my medications. I was giving up on life and I had resorted to alcohol to take away my sorrows. That's when she asked those interested to come and have a deeper discussion. Nothing has ever changed my family life as much as Shamba Maisha. I have food enough for my family and I have never missed my medication since I joined the programe. My CD4 counts improved and I have an undetectable viral load. My home is happy and I fill full of life again.
Study Participant
Text message to Study Manager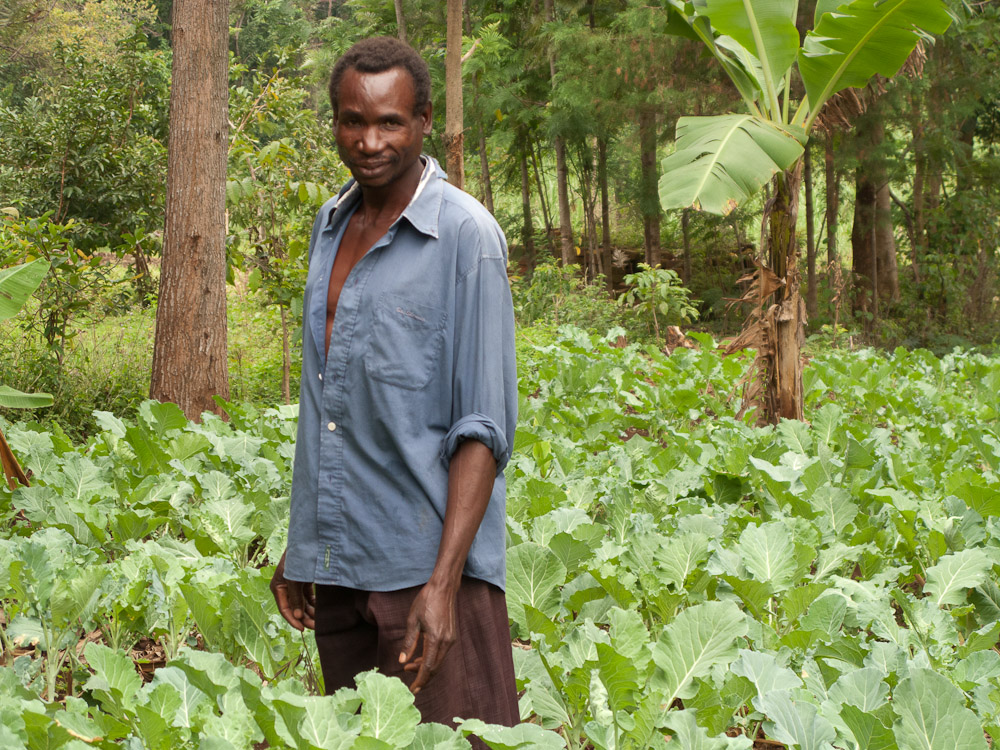 Taking a step to join Shamba Maisha was the next best thing after free primary education. Thank you so much.
Study Participant
Text message to Study Manager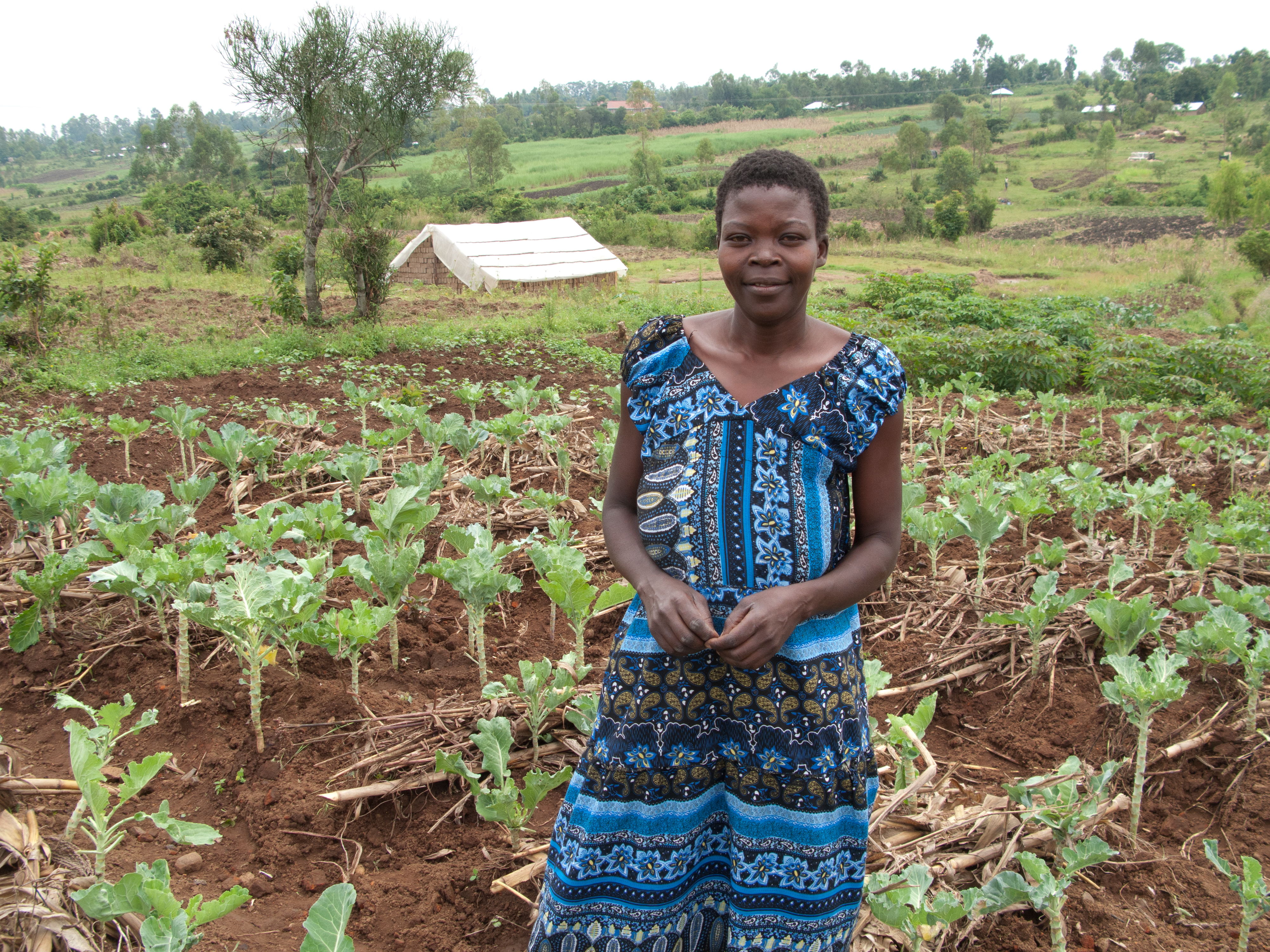 Your programme found me at a point of desparation. I did not see the meaning of life until a resurrection bell was sounded in me by Elijah (Agriculture trainer). I was skeptical at the beginning but I convinced myself to soldier on. The greatest turning point came when I received my inputs.  My life has never been any better. As a widow with mouths to feed, I want to thank you and your team for believing in me when everyone else had pushed me to the class of the dead. I am a proud mother today because I am able to feed  and clothe my children thanks to the training from Shamba Maisha that has given me a work station in my farm. Thank you and God bless you abundantly.
Study Participant
Text message to Study Manager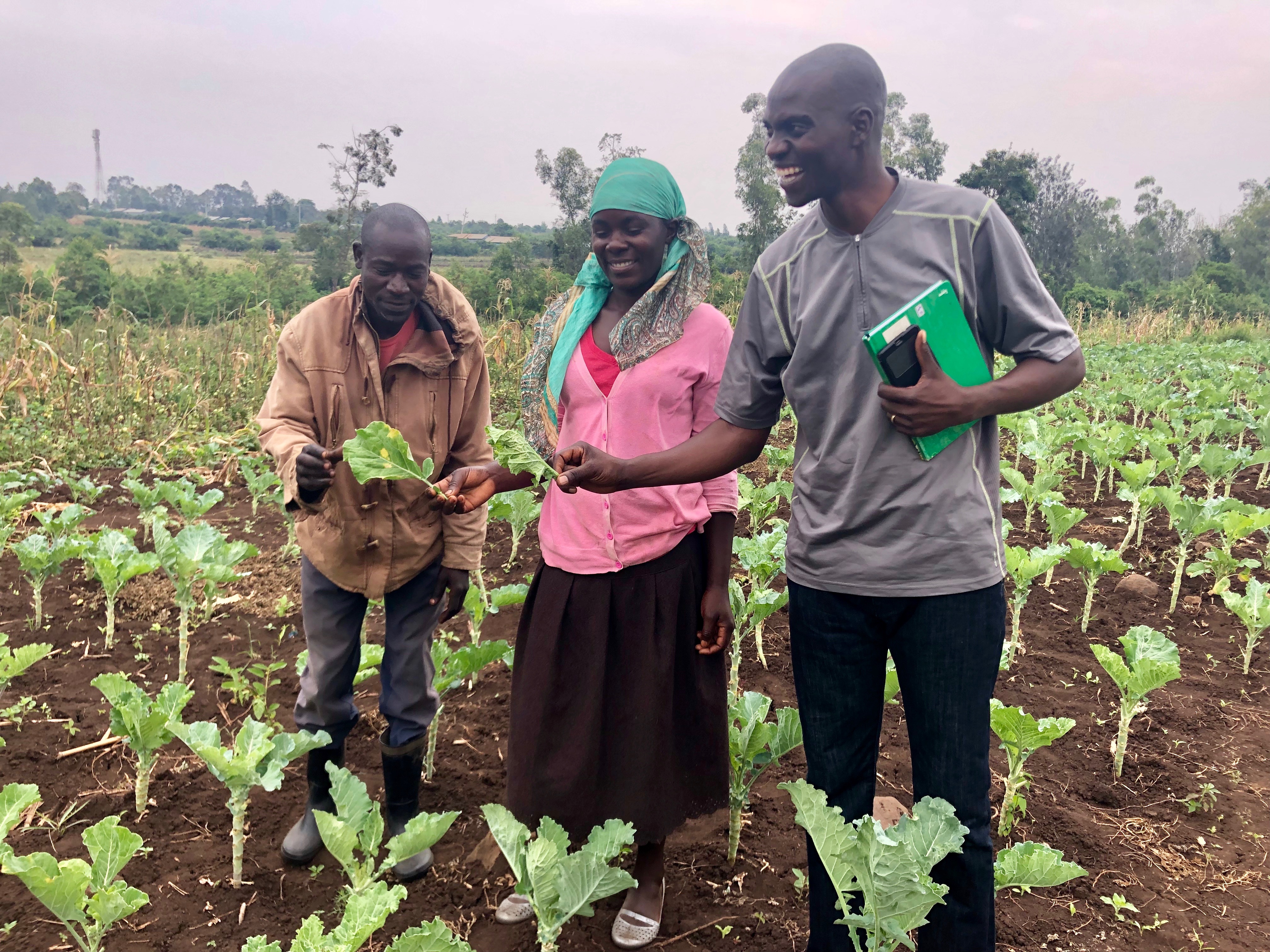 I want to sincerely register my appreciation for having accepted me in Shamba Maisha programme. The life skills training I got was second to none. My yields are up big time.
Study Participant
Text message to Study Manager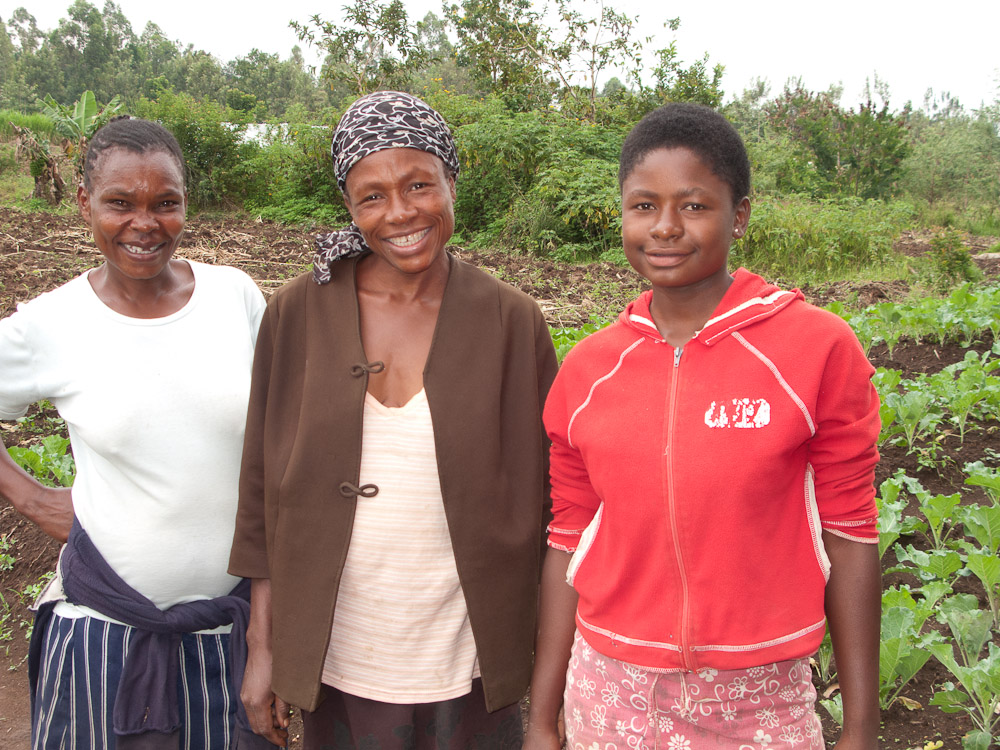 Thank you to Shamba Maisha. I have seen a lot of transformation in my life and that of my family. I pray that they continue. We appreciate all the support and concern.
Study Participant
In-depthe Interview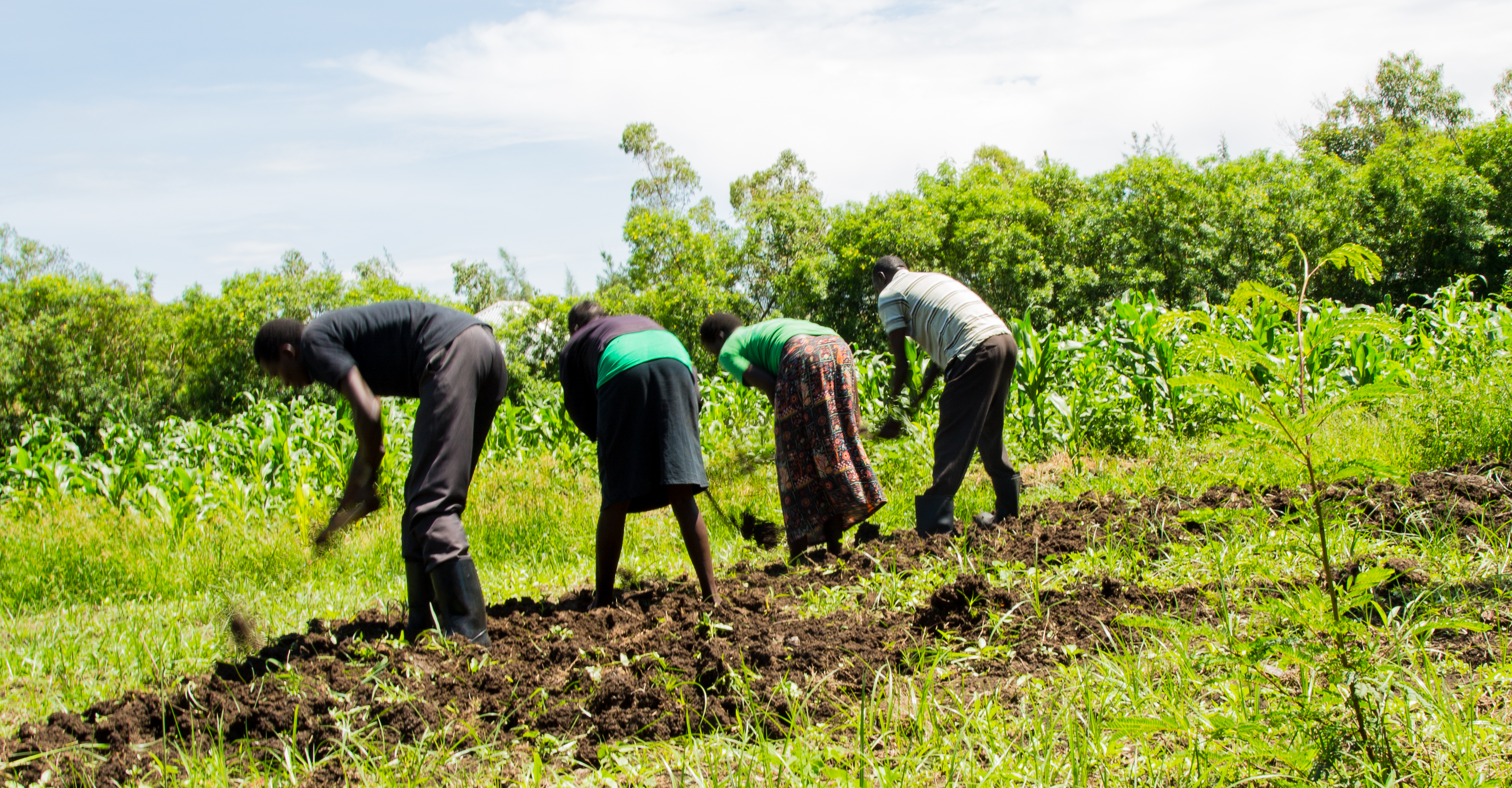 I have gained a lot from the pump. During droughts, it is not easy to get money from my motorcycle business. At this time, I picked the pump and worked on my farm daily. I worked last season for two months and got almost triple the money I anticipated. I got enough to pay all my debts. So I owed no one anything, and that feels nice. So that is the benefit of the pump. You can get a lot.
Study Participant
In-depth Interview